We host renowned jazz musicians at The Stage Door, on the third Tuesday of each month.
Tickets are available on the door or in advance the The Stage Door website: £20, £15 members, £10 for students. Membership is optional and costs £30 per year or £45 for joint membership. Doors open 7.15pm, performances start at 8 pm and finish around 10.30 pm.
5th Dec – Andy Urquhart and Vasilis Xenopoulos
Saxophonist, composer and educator Vasilis Xenopoulos is one of the most accomplished Greek jazz musicians of his generation and a genuine representative of straight ahead jazz. London became his permanent home after graduating with honors from the Berklee College of Music in Boston and gradually established himself as one of London's up and coming jazz saxophonists.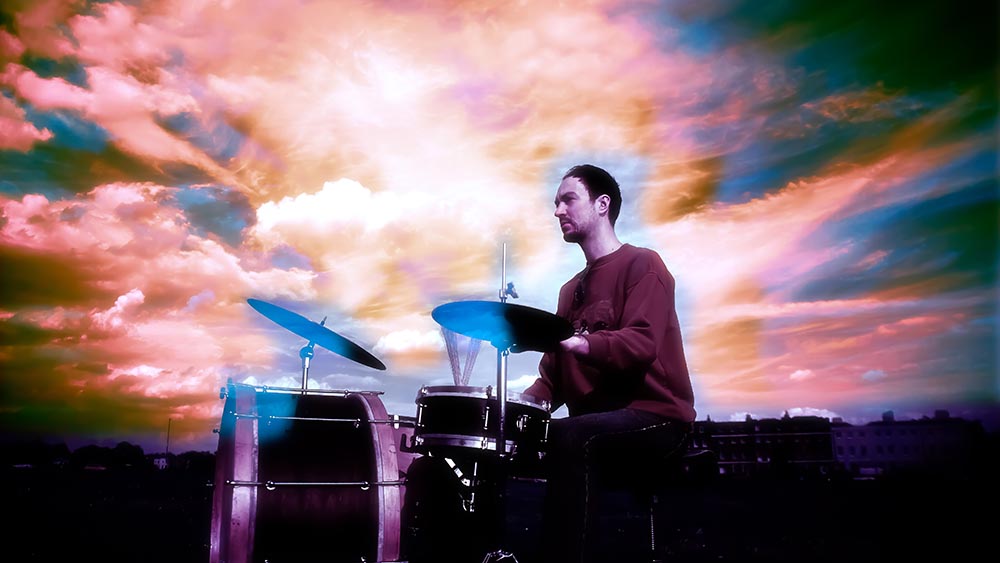 Find us on Facebook and Instagram – for email see our contact page